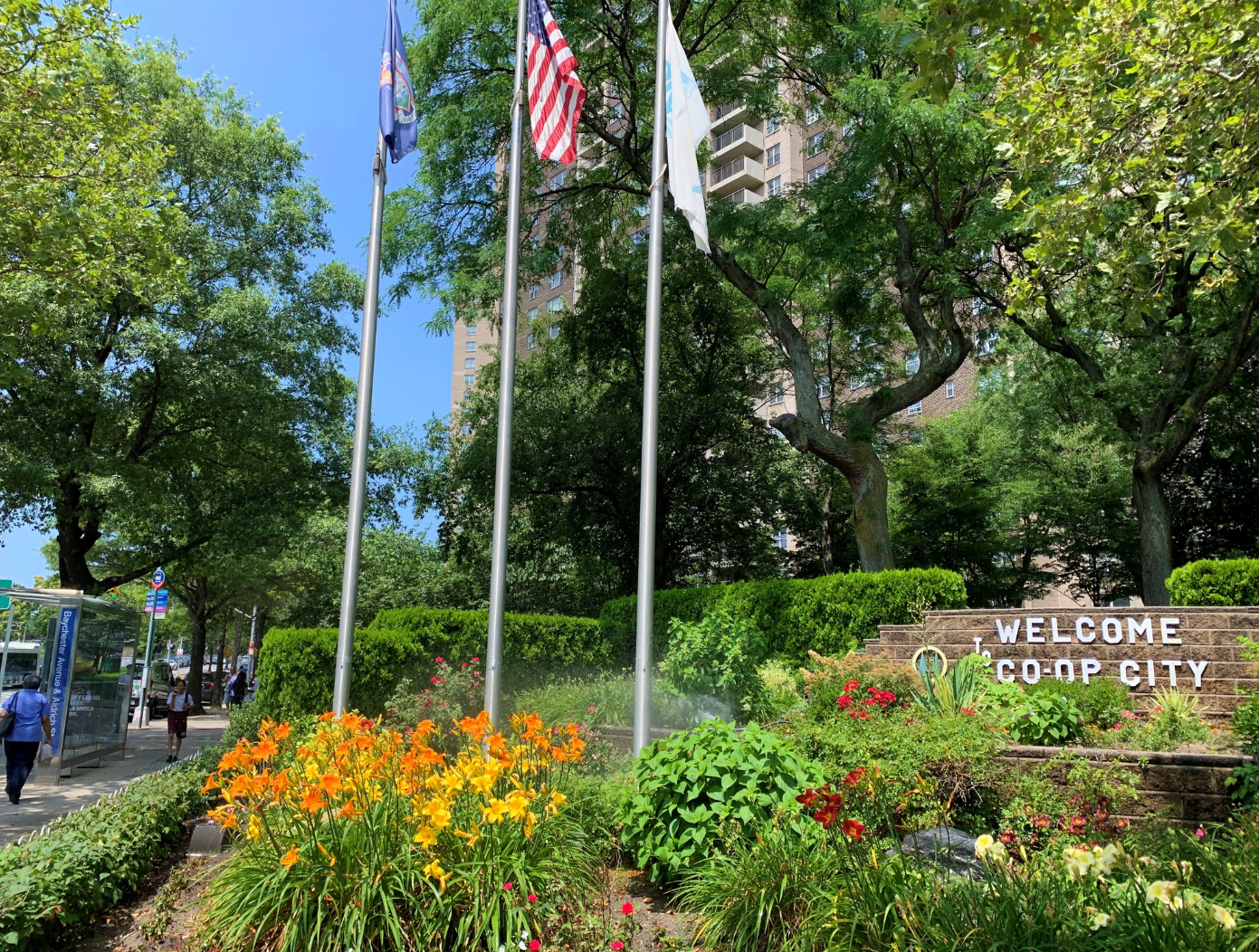 MTA Metro-North Penn Station Access
MTA is creating new Metro-North service to Penn with four new stations in the Bronx. After successfully supporting MTA with an Environmental Assessment, our team was retained to spearhead a robust community engagement program during the design-build phase.
Amtrak & NJ Transit Portal Bridge North
Amtrak and NJ Transit are replacing this critical link along the northeast corridor. The firm played a pivotal role in securing multiple environmental permits needed to construct the $1.8B bridge, led the complex parkland diversion process, and completed NEPA re-evaluations.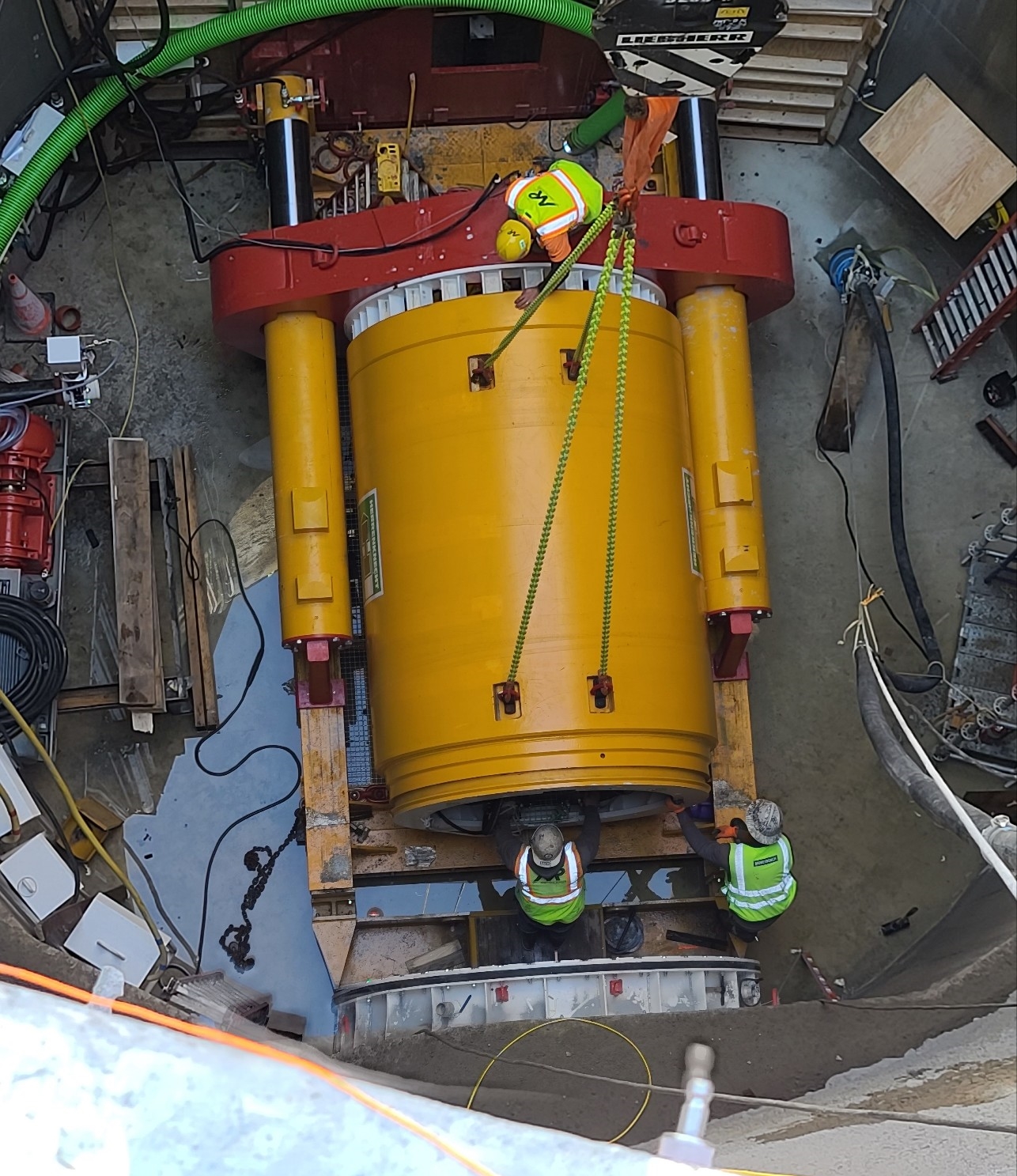 NYSDEC Bay Park Conveyance
NYSDEC and Nassau County are improving water quality through this innovative infrastructure repurposing project. Our team is leading an extensive stakeholder outreach program, which includes monthly meetings, regular newsletters, and a STEM initiative for local students.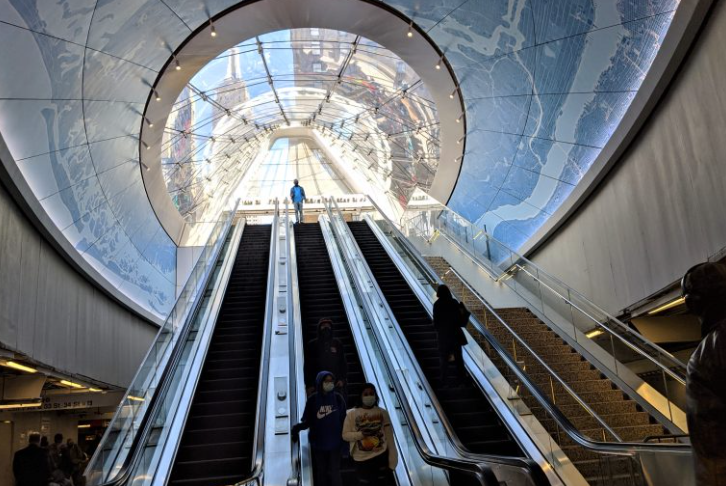 MTA Penn Station LIRR Concourse
MTA is transforming the existing LIRR Concourse at Penn Station. Our team is providing communications support, and developing creative digital content and signage to keep station users informed and engaged throughout construction.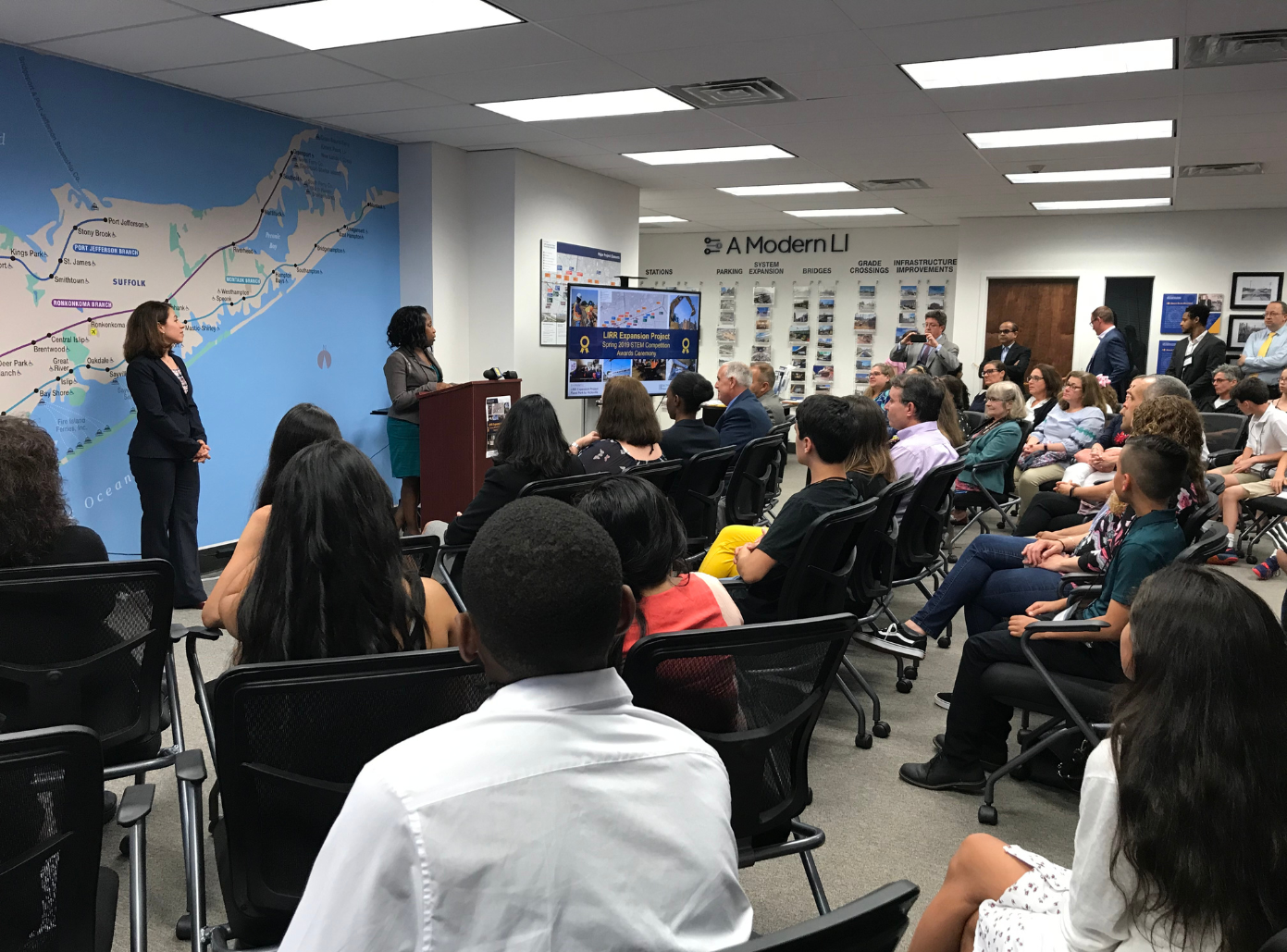 MTA is nearing completion of this $2.6B transportation improvement project. The Calladium Group led an unprecedently robust public involvement program, including a unique design-builder incentive program with quarterly community scorecards.
ESD Brooklyn Development Center
The firm supported the prime consultant and New York State Economic Development Corporation in preparing an Environmental Impact Statement for this comprehensive community development initiative, prepared a detailed community facilities analysis, and conducted technical editing.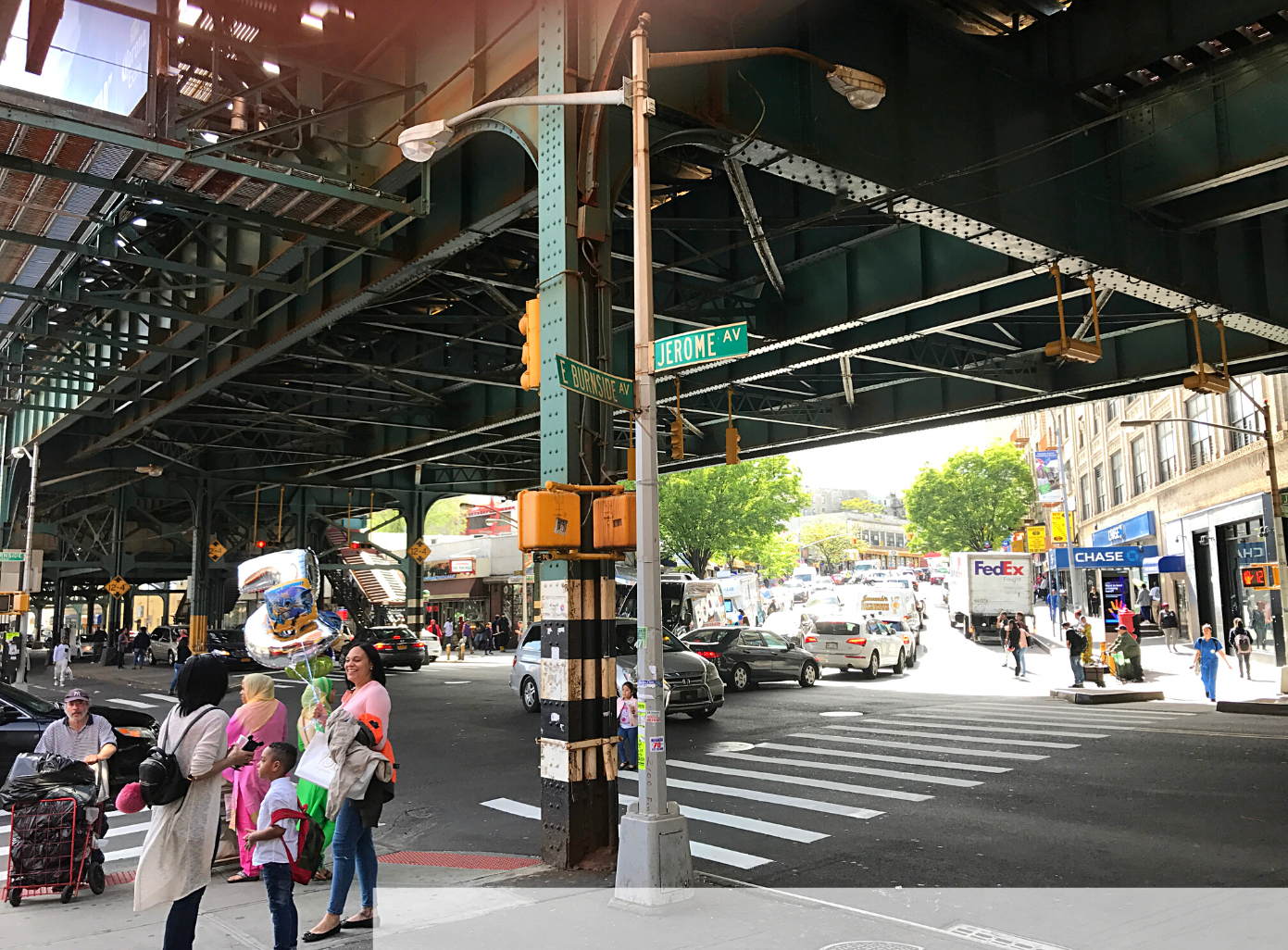 NYCDCP Jerome Avenue Rezoning
The Calladium Group supported the prime consultant in preparation of an EIS for this 73-block rezoning area. Specifically, our team conducted a detailed analysis of community facilities and schools, and served as technical editor.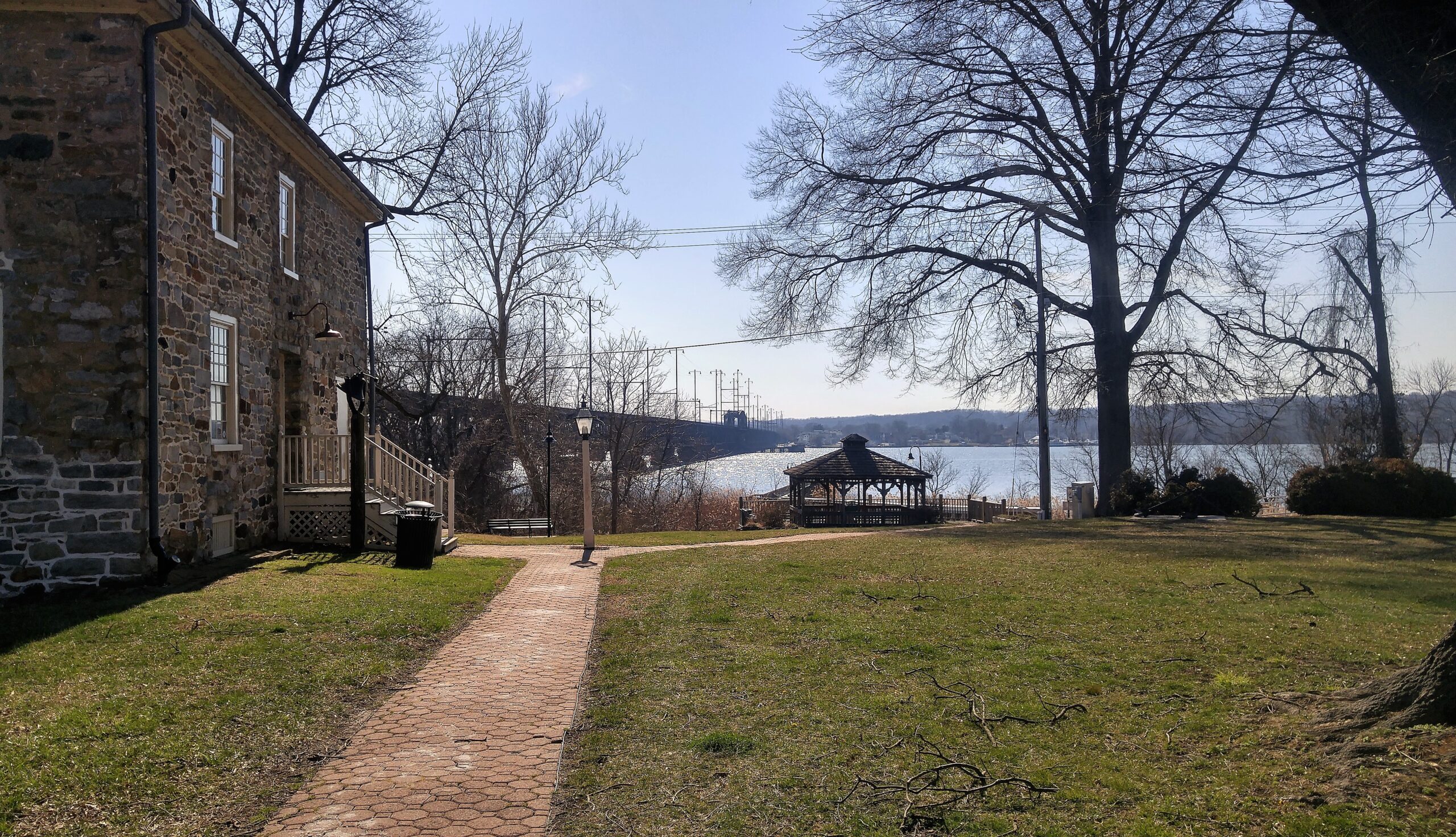 Amtrak Susquehanna Bridge
Amtrak is planning to replace the aging bridge between Baltimore and Washington D.C. The firm previously supported the prime consultant during environmental review, and is continuing to lead public involvement and support agency coordination.
PANYNJ Cross Harbor Freight Program
The Port Authority of New York and New Jersey and Federal Highway Administration seek to improve the regional freight network and movement of goods across the New York Harbor. The firm supported the preparation of the Tier II environmental review.